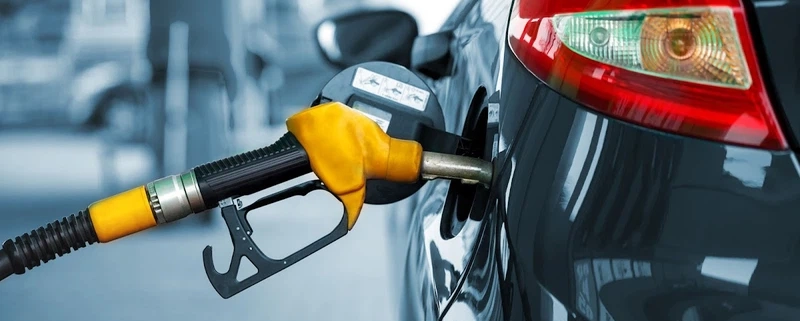 01 August 2023
The Federation of Unions of Unions of South Africa (FEDUSA) has noted with dismay the announcement that South Africans will once again have to dig deeper in their depleted pockets to pay for fuel. The fuel price increases come at a time when the average South African worker can barely keep up with the high rate of inflation, VAT and other services costs such as electricity and rates. Yesterday, Minister of Mineral Resources and Energy, Gwede Mantashe published the hikes that includes thirty-seven cents increase for a litre of petrol. Diesel will cost seventy-two cents more per litre, while illuminating paraffin which lights up and provides heat in the homes of the poorest in our communities will increase by seventy-one cents per litre.
FEDUSA believes the government has departed too far from its mission which is to; prioritise citizens' needs and circumstances in line with the conditions people are exposed to in a developmental state. At its core, such a state, like South Africa, should always strive to balance economic growth and social development, with the needs of the people as the primary focus.
The reasons stated by Minister Mantashe for the increases may primarily be external factors such as the prices of crude oil and the Rand/US Dollar exchange rate, but that does not mean the government should simply step aside, leaving citizens to take the blow when it fails to cushion them from these increases.
Enough time has passed for the sixth administration to have devised a socio-economic plan to deal with the prices of fuel due to its far-reaching implications on the broader cost of living. Food prices, which research by various bodies has proven have skyrocketed over the years, will also be adjusted by retailers, leaving many households in distress. Salaries have been shrinking for years, with workers forced to take up what is now popularly referred to as "side gigs" just to survive.
Workers are also being strangled by the ever-increasing interest rates, making borrowing even more expensive on every front including housing bonds.
The latest Altron FinTech Household Resilience Index as quoted by BankServAfrica in its most recent Take Home Pay Index shows that South African households are now worse off than pre-Covid19 with household financial resilience declining by 2,4%.
Yet, the government has in the face of this failed to recognise the need for a concerted effort to grow the economy while prioritising the needs of the people.
FEDUSA believes that a focus should be placed on the restructuring of the fuel levy too as considered in the past, to lessen the burden on motorists and households.
-End-
For interviews contact
Ashley Benjamin
dgs@fedusa.org.za
083 258 4433
Media enquiries
Betty Moleya
communications@fedusa.org.za
063 736 5533
http://www.fedusa.org.za/wp-content/uploads/August-fuel-price-increase-800x529-1.webp
529
800
FEDUSA FEDUSA
http://www.fedusa.org.za/wp-content/uploads/Untitled-300x66.jpg
FEDUSA FEDUSA
2023-08-02 07:00:12
2023-08-02 07:00:12
FEDUSA MEDIA STATEMENT ON FUEL PRICE INCREASES