GODFREY SELEMATSELA (President)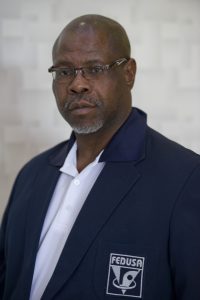 Masale Godfrey Selematsela is a qualified Professional Nurse,currently serving as the President of FEDUSA and President of HOSPERSA for the second term, and also serving as the Vice-President of SATUCC.
MARTLÉ KEYTER (Deputy President)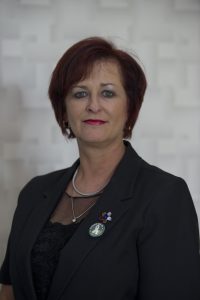 Martlé Keyter holds the position of Deputy-President and is responsible for tackling the difficult issues of youth, this web education, health issues, dignity and equality in the workplace, fair labour practices and upward mobility for all. Martlé is the National Legal Advisor and National Coordinator of the Women's Forum in her union, the Motor Industry Staff Association (MISA).
CHRIS KLOPPER (Vice President - Finance)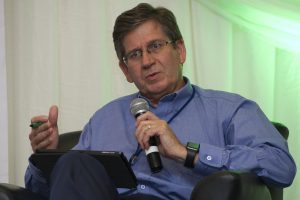 Chris holds the position of Vice-President (Finance) following a NEC directive and voting in 2011, a position which demands the much needed skills of leadership, facilitation and coordination. Chris is the Chief Executive Officer of the Suid-Afrikaanse Onderwysunie (SAOU) and was also the Chairperson of the Independent Labour Caucus (ILC), a caucus structure for FEDUSA and other independent sister unions at the Public Service Coordinating bargaining council (PSCBC)
LUFUNO MULAUDZI (Vice-President - Public Sector)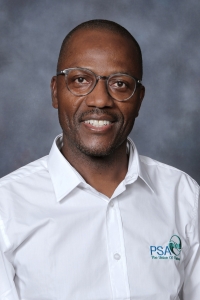 Lufuno  Jean Pierre Mulaudzi holds the position of FEDUSA Vice-President (Public Sector) and also serves as the PSA President.
ASHLEY BENJAMIN (Education & Training)
Ashley Benjamin serves the Federation in the position of Vice-President (Education & Training). Ashley is the General Secretary of the National Union of Leather and Allied Workers (NULAW) and is the chairperson of the Media and Communication Committee (MCC). In his capacity as Vice-President, Eddie is tasked with the responsibility to ensure the Federation is prioritising education and capacity building through its resolutions, policy and programmes. Ashley is also the Chief Negotiator at the Trade & Industry Chamber at the National Economic Development and Labour Council (NEDLAC)
DOROTHY NDLOVU (Social Justice)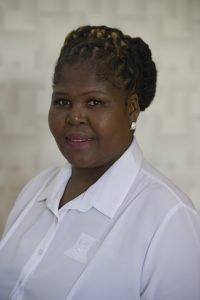 Dorothy Ndhlovu holds the position of FEDUSA Vice-President (Social Justice) and is currently the National Treasurer for her union HOSPERSA. She believes in working towards uniting all workers in improving their remuneration and working conditions and to promote safe and healthy working conditions.
JACQUES HUGO (Vice President Youth & Development)
Jacques Hugo holds the position of FEDUSA Vice-President Youth and Development.